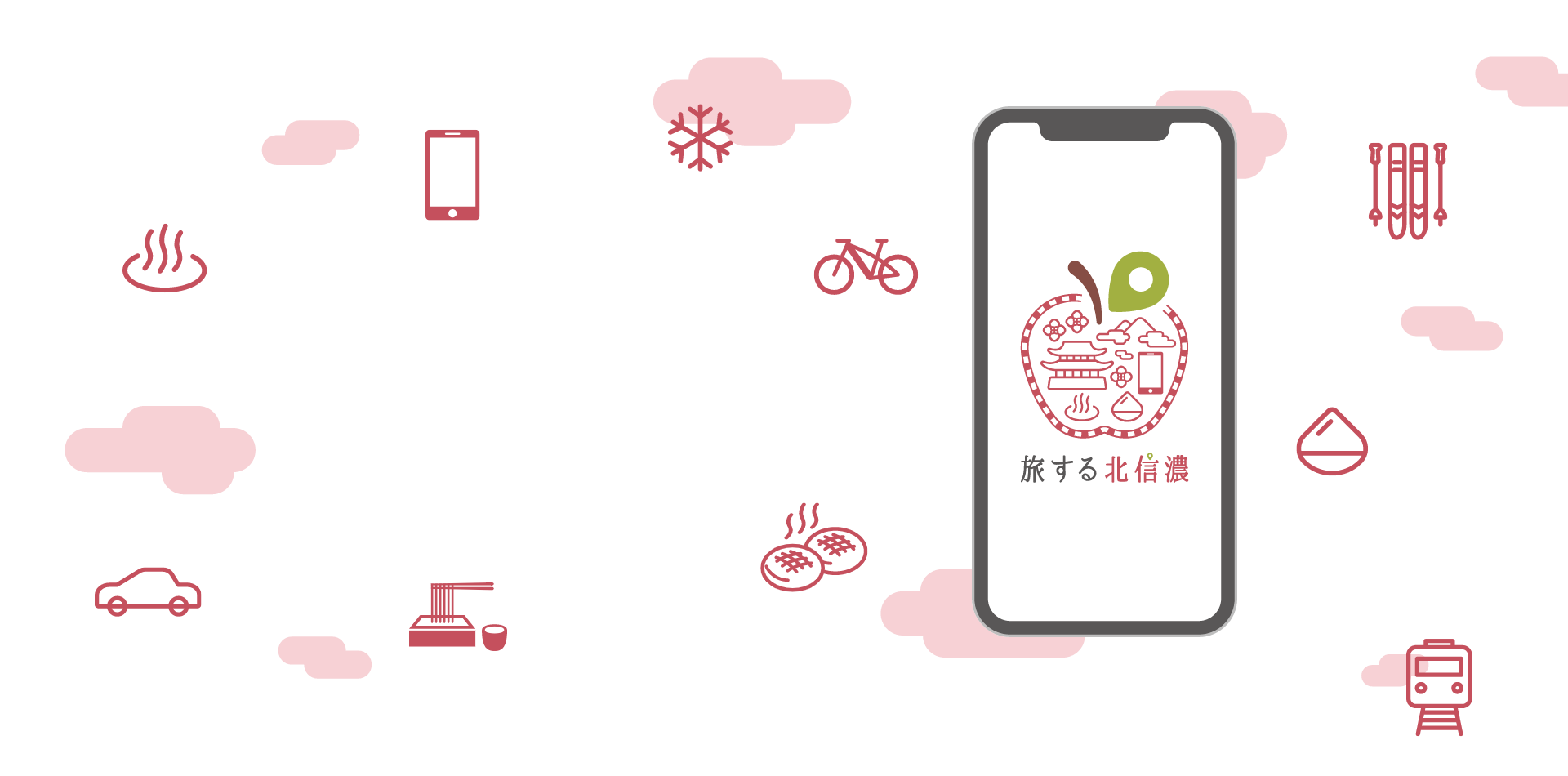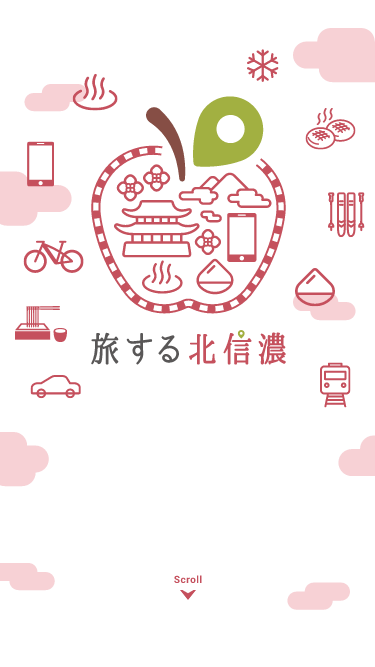 Use your smartphone to enjoy great
deals on travel and sightseeing around 
the Kitashinano area of Nagano Prefecture.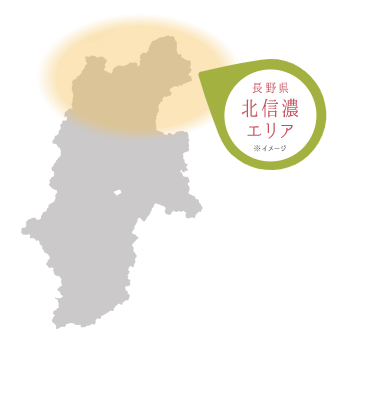 Tabisuru Kitashinano
 service area
Nagano City, Obuse Town, Yamanouchi Town,
 Nozawa Onsen Village, 
Iiyama City, Suzaka City, 
Takayama Village

This service lets you enjoy great deals with your smartphone as you travel through the Kitashinano area of Nagano Prefecture.
Kitashinano's many charms include Zenkoji Temple, various sightseeing facilities, seasonal activities, and local delicacies!
Experience the beauty of the area with Tabisuru Kitashinano.

About the service
Before your trip
Get great travel tips on Tabisuru Kitashinano! Use the site's travel guides and trip planning service to help make your travel plans. You can even purchase tickets in advance!
During your trip

Experience
​
Just present the sightseeing ticket on your phone to get into venues.
Buy digital tickets in advance for easy on-the-day admission♪ Have fun exploring the Kitashinano area while also saving with discount tickets.
Explore
​
Show your one-day or unlimited ride tickets to hop on and off trains and buses! Ticket deals for getting around the area are also available!
Enjoy
​
Use the 500-yen digital vouchers called "Ekitoma tickets" to enjoy local dining and souvenir shopping! Plus, snag exclusive deals when you use these tickets!
* See the website for details