Profile of RYOZANPARK's owner,
Noritaka Takezawa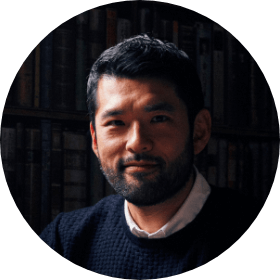 After graduating from university, Mr. Takezawa studied for a postgraduate degree at American University in Washington DC, which led to a job as a reporter for a local newspaper.
When the Great East Japan Earthquake struck, Mr. Takezawa returned home.
He opened RYOZAN PARK Sugamo in 2012 and Ryozan Park Otsuka in 2014.