BUNACO
Hirosaki, Aomori Prefecture
The gentle warmth of wood combined with a modern style, replete with the natural bounty of the forest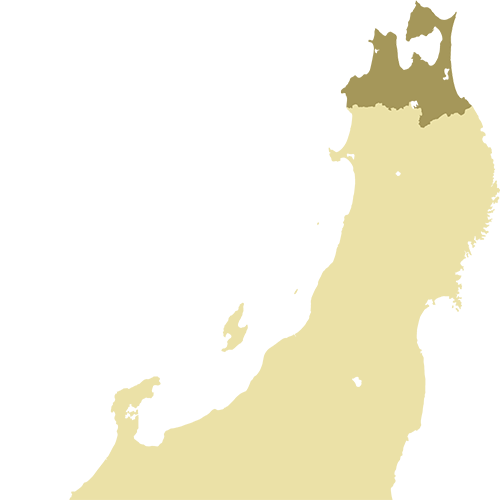 Beechwood lampshades and bins created via a unique manufacturing process
The lampshades used for the Lounge Komorebi bar counter, and the bins in the suite rooms, are all made from Japanese beechwood grown in locations such as Aomori Prefecture. Beechwood is sliced to a thickness of roughly 1 millimeter, cut into ribbon-like strips, coiled to form a base, and finally molded using an object such as a rice bowl. This unique manufacturing process is a BUNACO original. The artisans do everything by hand, with no machinery used at all. That is why, although the designs are simple, they have a human warmth to them.
Train Suite Shiki-shima 3-Day/2-Night Trip Winter includes a visit to a BUNACO atelier in Nishimeya, Aomori Prefecture, where you can enjoy the experience of making a plate or bowl.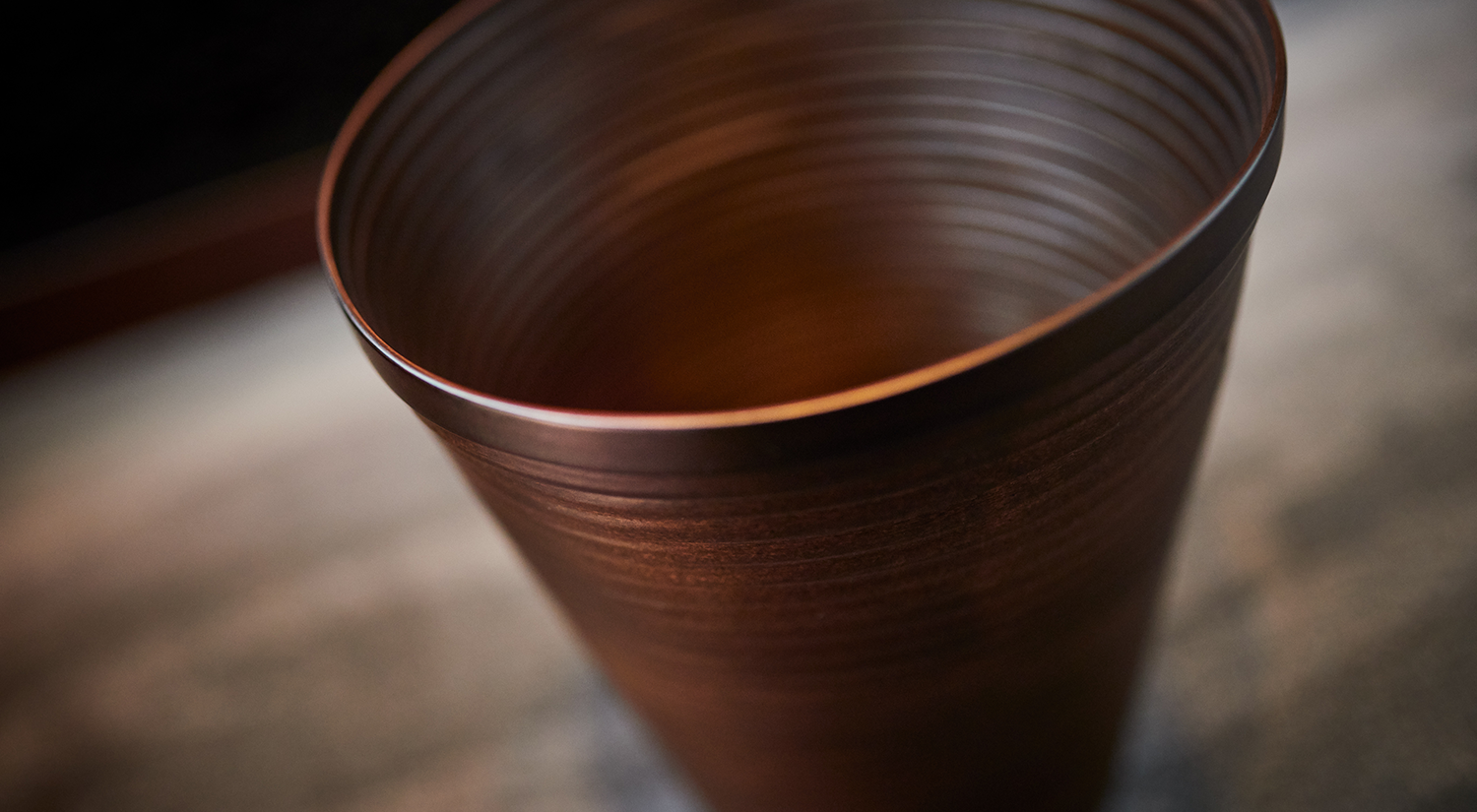 Ecological manufacturing, in symbiosis with the natural bounty of beech forests
The Shirakami mountain range is a UNESCO World Heritage Site that straddles Aomori and Akita prefectures. Home to the world's largest beech forest, a diverse range of flora and fauna inhabit the area and grow wild here. Up until now, beechwood used to be scrapped because it was not suited to processing due its high water content. However, the Aomori Prefecture Industrial Research Institute wondered whether it would be possible to leverage the characteristic flexibility and strength of beechwood. The manufacturing process they came up with was BUNACO. It has inherited that process, and are engaged in the manufacture of items such as tableware, lampshades, and tissue boxes. The simple yet modern designs, and the ecological approach, continue to win the support and admiration of both young and old.