Tendo Mokko
Tendo, Yamagata Prefecture
Bold, beautiful forms combined with comfort.
Stylish furniture created with original techniques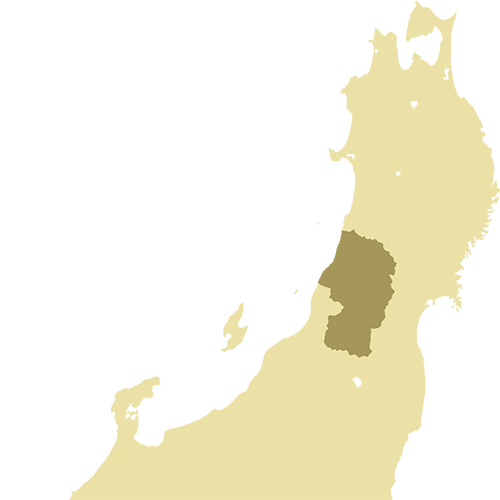 A vivid coat stand that reproduces the vitality of forest trees
The ALBERO coat stand in Lounge Komorebi and the ORIZURU chairs used in Prologue Shiki-shima in Ueno Station. Both are the fruit of a collaboration between the famous Japanese furniture manufacturer Tendo Mokko and Ken Kiyoyuki Okuyama, who was in charge of Train Suite Shiki-shima design and production, and of its interior design.
ALBERO's form is based on an image of forest trees. The beautiful curves of branches reaching up into the sky and roots creeping over the earth are brilliantly reproduced by the skills of the artisans. ORIZURU chairs enchant the viewer with an amazing silhouette that seems to have been folded from a single sheet of paper. Despite the linear form of their appearance, they are very comfortable to sit on.
Furniture design that continues to captivate the world
Tendo in Yamagata Prefecture is famous for its Japanese chess pieces. It has had a flourishing woodwork industry since olden times, and in 1940 local carpenters, joiners and manufacturers of window and door fixtures came together to form Tendo Mokko craftsman's union, the predecessor of Tendo Mokko. After the war it flourished as a furniture manufacturer in the context of the growing demand for Western-style furniture, and became the first Japanese company to make furniture using formed plywood. It has utilized that sophisticated technology to create countless iconic items of furniture in collaboration with famous designers from Japan and overseas, such as Sori Yanagi's Butterfly Stool. Its beautiful and stylish furniture manufacturing continues to captivate fans all over the world.