Tsuiki Copperware
Tsubame, Niigata Prefecture
Each beat of the hammer is lovingly done.
Unique tsuiki copperware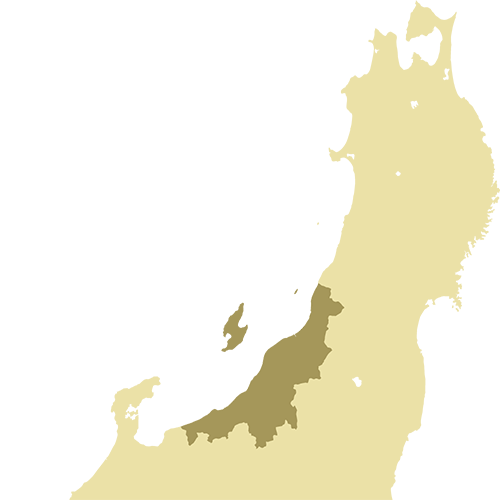 Lovely copper vessels created by many thousands of hammerbeats
The vases in the suite rooms are made using a traditional Niigata hammering technique known as tsuiki douki. A sheet of copper is beaten many thousands of times with metal hammers. No two items are the same, as each has a slightly different hue and shape. When seasonal flowers and plants are arranged in these vases, the dull gleam of the copper seems to make their colors even brighter.
The final day of the Train Suite Shiki-shima 4-Day/3-Night Trips Spring-Summer and Autumn include a visit to the venerable atelier and shop of Gyokusendo, where tsuiki copperware techniques have been passed down for around 200 years, to watch the artisans at work.
The traditional beauty of excellent craftsmanship nurtured by the culture of the Echigo region
Tsubame, in Niigata Prefecture, is a town famed for its metalwork. Mount Yahiko has played an important part in the lives of the local people since ancient times. Copper was mined there in the mid-Edo Era, since which time tsuiki copperware such as pots and kettles have been manufactured in Tsubame. Initially the town mainly produced simple utensils for everyday use, but nowadays it is also receiving high praise for artistic handicrafts created with sophisticated hammering and engraving techniques.
Gyokusendo was established in 1816, when its founder, Kakubei Tamagawa, started to make utensils such as kettles, pots and pans using the tsuiki copperware skills he had inherited. The atelier is now located in a traditional Japanese house more than a century old, where the air rings with the metallic sound of artisans hammering copper plates. They continue to create one-of-a-kind copperware through this time-consuming process.