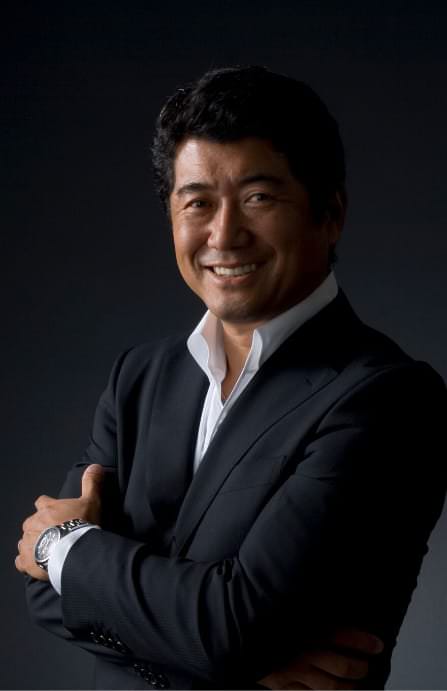 Design
Kiyoyuki Ken Okuyama
KEN OKUYAMA DESIGN, CEO
Born in Yamagata, Japan, 1959.
Ken has worked as a Chief Designer for General Motors, a Senior Designer for Porsche AG, and a Design Director for Pininfarina S.p.A., being responsible for Ferrari Enzo, Maserati Quattroporte and many other projects. He is also known for numerous products such as motorcycles, furniture, robots and architecture.
In 2007, KEN OKUYAMA DESIGN was founded providing design business consultancy to many corporations. The recent works include Shinkansen, trains, tractors, watches, etc. The company also produces and markets limited production automobiles, eyewear, interior products under KEN OKUYAMA brand.
He is currently being a jury of the Reddot Design Award, a jury of the Peninsula Classics Best of the Best, a director of Yanmar Holdings Co., Ltd., a visiting professor of several universities, and publishing many books. He also has been appointed to a producer of "ARITA 400project" for 2013-2016, a member of the Development committee of the basic policy, EXPO 2015 Milano, a vice-chairperson of judging committee of GOOD DESIGN AWARD for 2006-2007, a honorary judge of Pebble Beach Concours d' Elegance 2001-2006.