When Japan swept the world! Visit a town of Heisei-era pop culture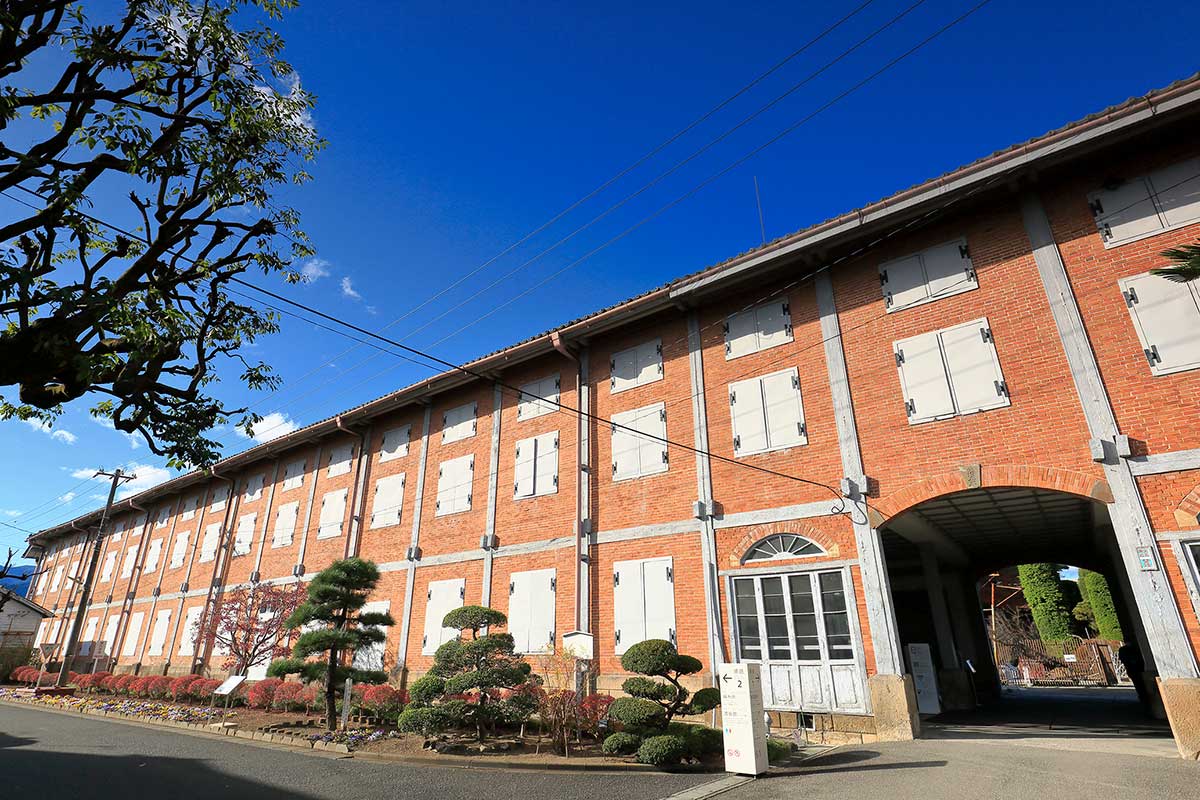 With the coming of the Heisei era (1989-2019), a wave of pop culture centered on anime and manga swept through Japanese culture. Tokyo's districts of Akihabara, Nakano, and Ikebukuro are now pop culture destinations visited by tourists from all over the world. The photo shows the streets of the Akihabara district.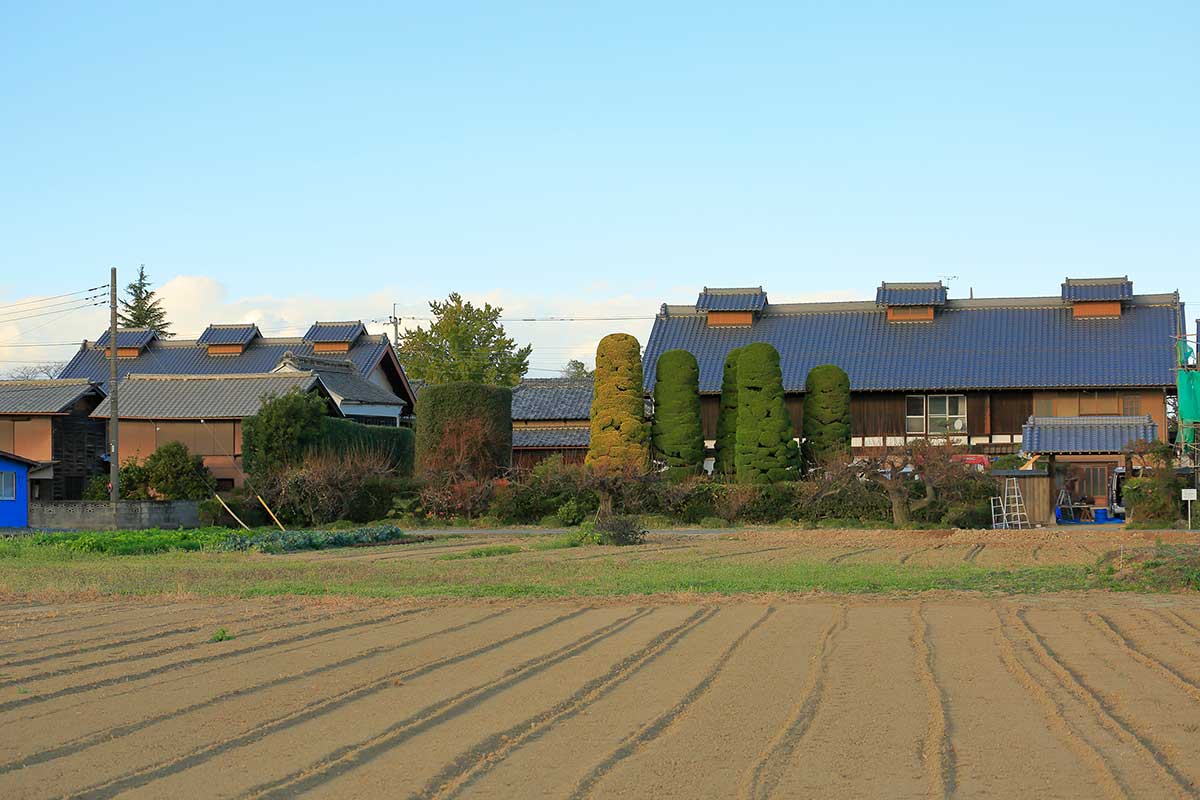 Maid cafes have been a popular fixture in Akihabara since 2000 or so, and many overseas tourists come to visit one as a uniquely Japanese cultural aspect. Customers play the role of "master," while waitresses play the role of "maid"; and these cafes are still popular as spaces where visitors can experience something out of the ordinary.
Tokyo's Nakano district is home to shops that stock all kinds of collector's items spanning the range of manga, anime, and toys, and fans gather here both from Japan and abroad. The photo shows the unique structure at the entrance to the MANDARAKE Henya store, also popular among foreign tourists, with a design based on traditional red-painted Shinto torii gates.