Journey to uncover fossils! The days of the dinosaurs in Chiba and Ibaraki.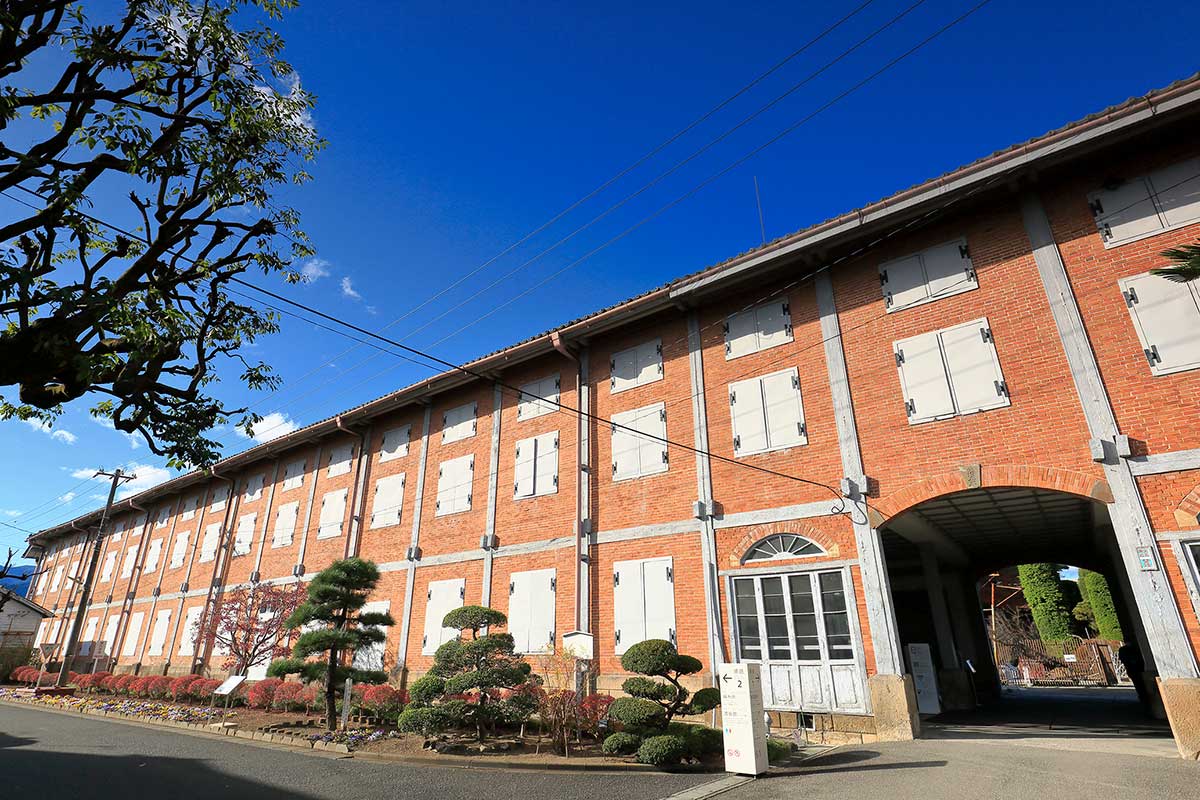 When we hear of fossils, we think of dinosaurs, which remain extremely popular in Japanese culture. Cretaceous strata, in which dinosaurs are likely to be found, are also distributed throughout Chiba and Ibaraki Prefectures. Curator of the Natural History Museum and Institute in Chiba, Dr. Shinji Isaji, invited us to explore Inubosaki, a marine cape in the Choshi. Although we found no dinosaurs, we were able to observe the ripple marks and amber left in the strata.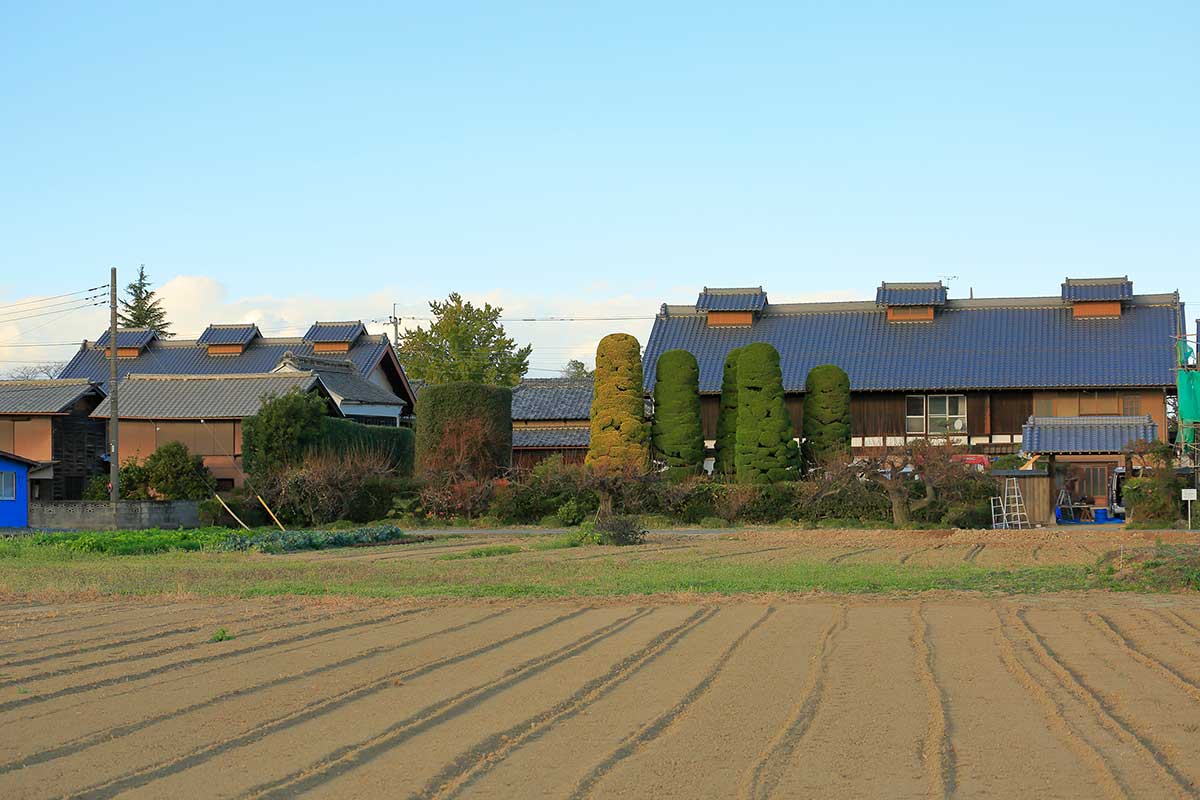 Next, we headed to the Hiraiso coast. Fossils of ammonites and pterosaurs that lived in the same era as dinosaurs can be found here. On a coast with rows of rocks running parallel, we were able to observe the fossils of several shellfish, which lived in the sea during the age of dinosaurs. *The collection of fossils at Hiraiso is prohibited.
Our next visit was to the Oarai coast, 5 kilometers south of the Hiraiso coast. We searched for fossils under the guidance of a paleontologist who studied this place during his college days, Genya Masukawa, and we found fossils of a fractured shellfish and a shellfish with a hole in it. We enjoyed speculating how these were made.