How to participate
※このキャンペーンは訪日外国人旅行者を対象としています。
*For illustrative purposes only.
STEP 1

STEP 2

STEP 3

STEP 4

STEP 5

*Locations for receiving stamps are indicated within the app.

What's toretans?

"TORE" is for train,
"TAN" is for tanken (explore),
and "S" is for friends.
All together, we are "TORETANS."
We are Shinkansen and friends who love to explore.
Today we will again go out to somewhere we have never been before to look for something we have never seen.

STEP 6

STEP 7
What is Japan Travel Guide?
It's an app with lots of coupons for sightseeing. It's also loaded with lots of information about Japan from the must-see big sights to great finds off the beaten path.
Multilingual and easy to use!

The Japan Travel Guide app is compatible with English, Chinese (simplified or traditional), Korean and Thai, and is user-friendly.

Search for Japanese tourism information by activity.

Use the handy activity search feature to look for shopping, eating, entertainment and other locations.

Push notifications provide seasonal sightseeing information

Get recommended sightseeing information on your smartphone. Latest hot information is provided with push notifications to let you know what's going on.

Loaded with great features!

The app is loaded with great ready-to-use features, including a 2D barcode translator, a favorites function and an app content search function.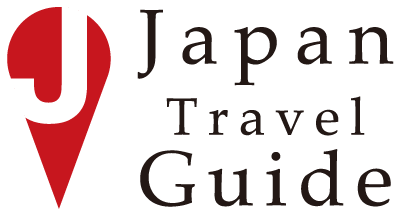 Download
Scan the 2D barcode with your smartphone or search for the Japan Travel Guide app in the App Store or Google Play.
Other recommended apps
JR-East Train Info
JR-EAST Train Info is an application that provides useful information to people who use JR EAST trains.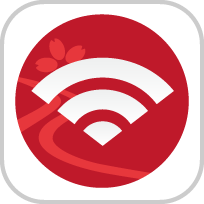 Japan Connected-free Wi-Fi
Get free Wi-Fi throughout Japan!
The simple operation makes it easy to sign up and connect to free hotspots provided by the following providers: