Talk about
trips


make new

friends

Enjoy meeting like-minded people from all over the world. Pick up some travel tips and offer some of your own, the hot destinations to visit now and stories from your homeland. This is the starting point for travel in Japan, where you will find new ideas and new friends.
Tickets / Information
Located within the cafe, our travel information counter allows you to speak with knowledgeable staff to help build your perfect trip itinerary. You can also purchase or directly exchange your JR Pass tickets here!
Restaurant / Cafe
Try our fantastic Japanese themed menu and choose between a regular table or out traditional tatami area.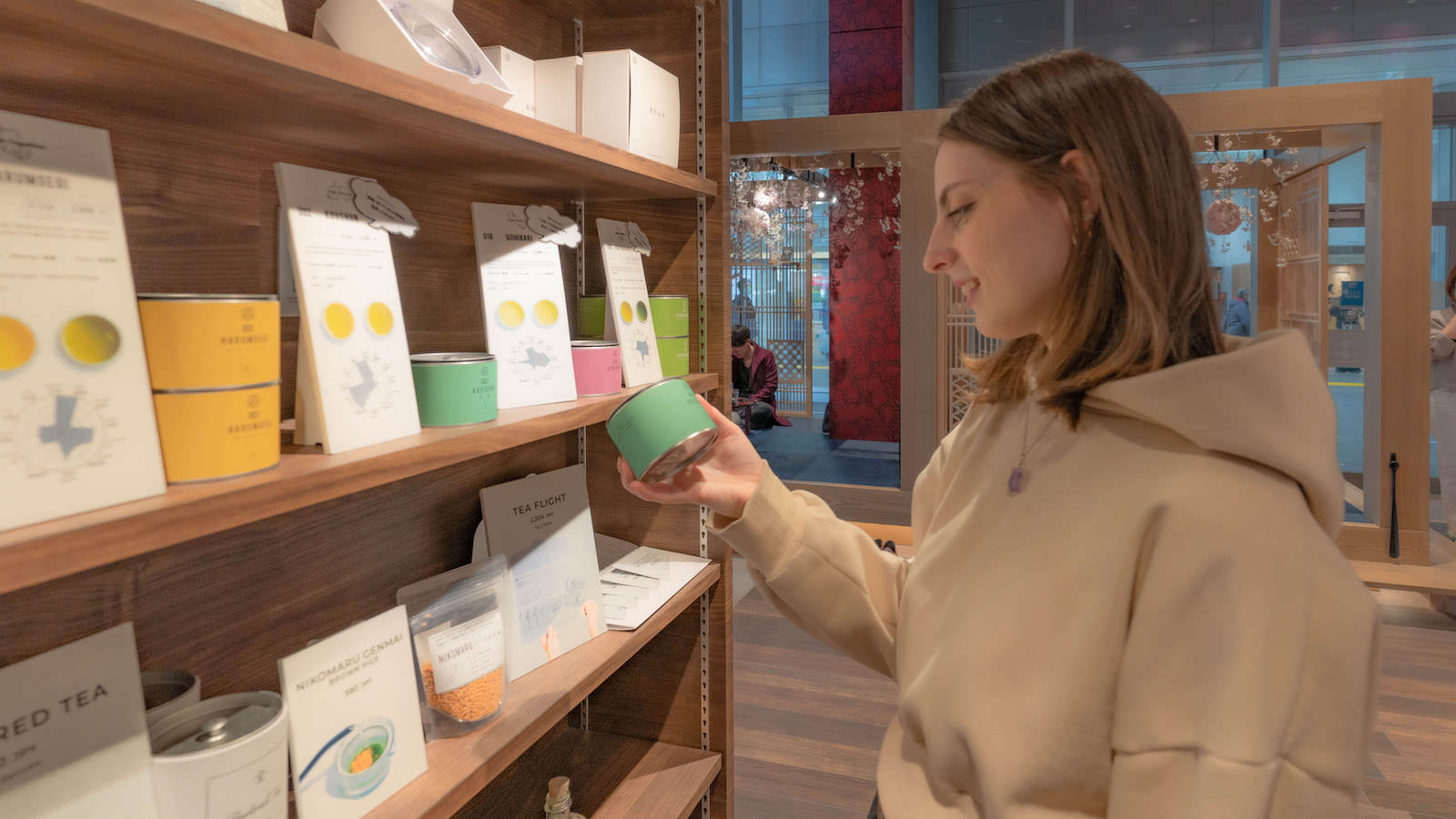 Souvenirs
'Omiyage' are the souvenirs purchased for friends and family so they too can enjoy the delicious food and local products you have encountered while traveling. Omiyage is an important part of Japanese culture, born from the spirit of sharing.
Whether it's a gift for yourself or one to make somebody else smile, we offer local specialties from all over Japan that we welcome you to come and see!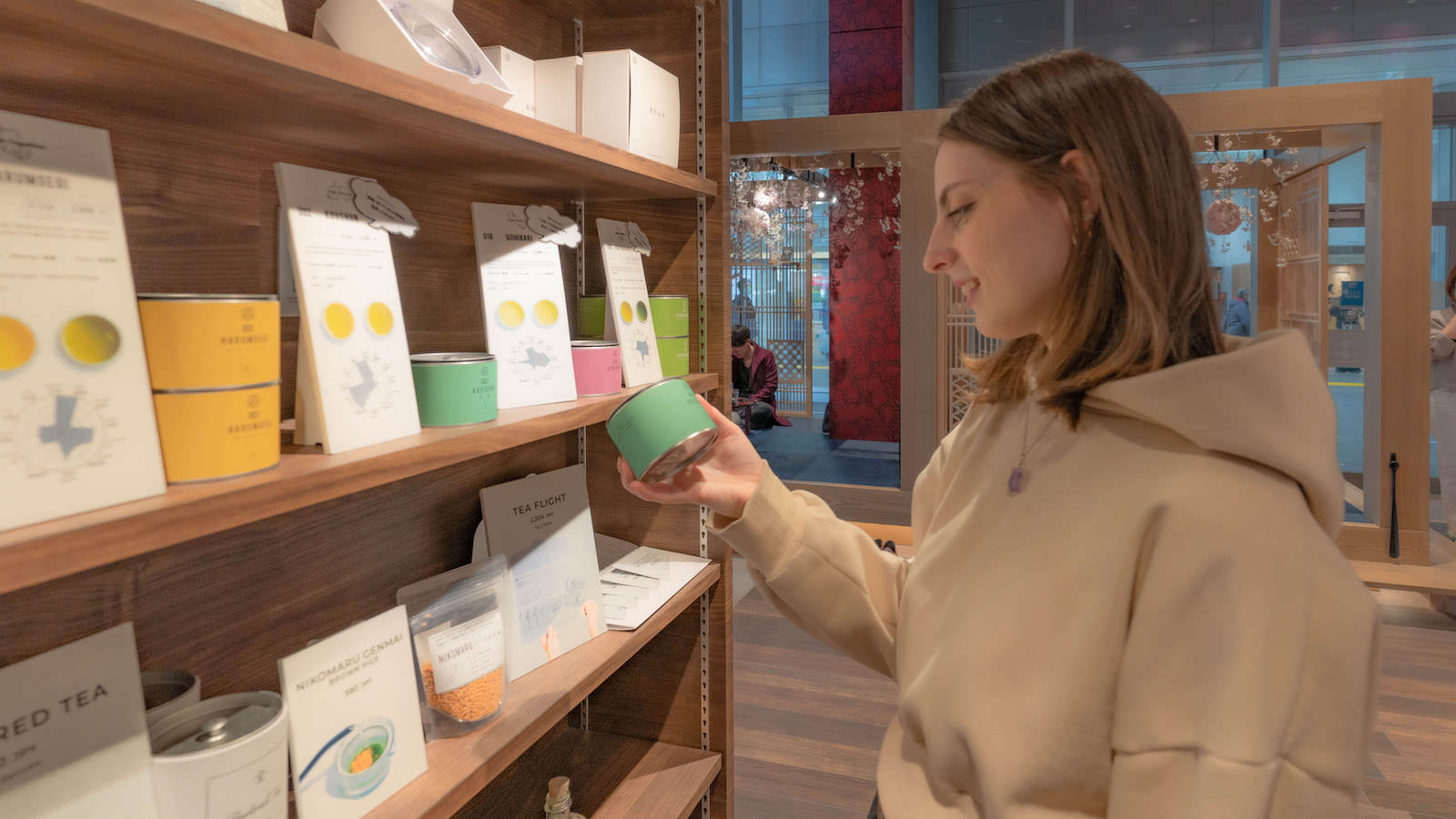 Wifi & Power Outlets
With ample power outlets located throughout the cafe and strong wifi to boot, The JAPAN RAIL CAFE has been designed to ensure that you can work or plan your next trip without interruption.
Currency Exchange
Use our automated change machine to convert your spare coins and notes into the digital currency of your choice. Even better it works with a number of different currences!
※Japanese coins are not accepted.
For more details, please click the link below.
Events
Regular events showcasing various aspects of Japanese culture from across the nation are held at The JAPAN RAIL CAFE.
For more information on upcoming events, please speak to a member of our staff next time you visit!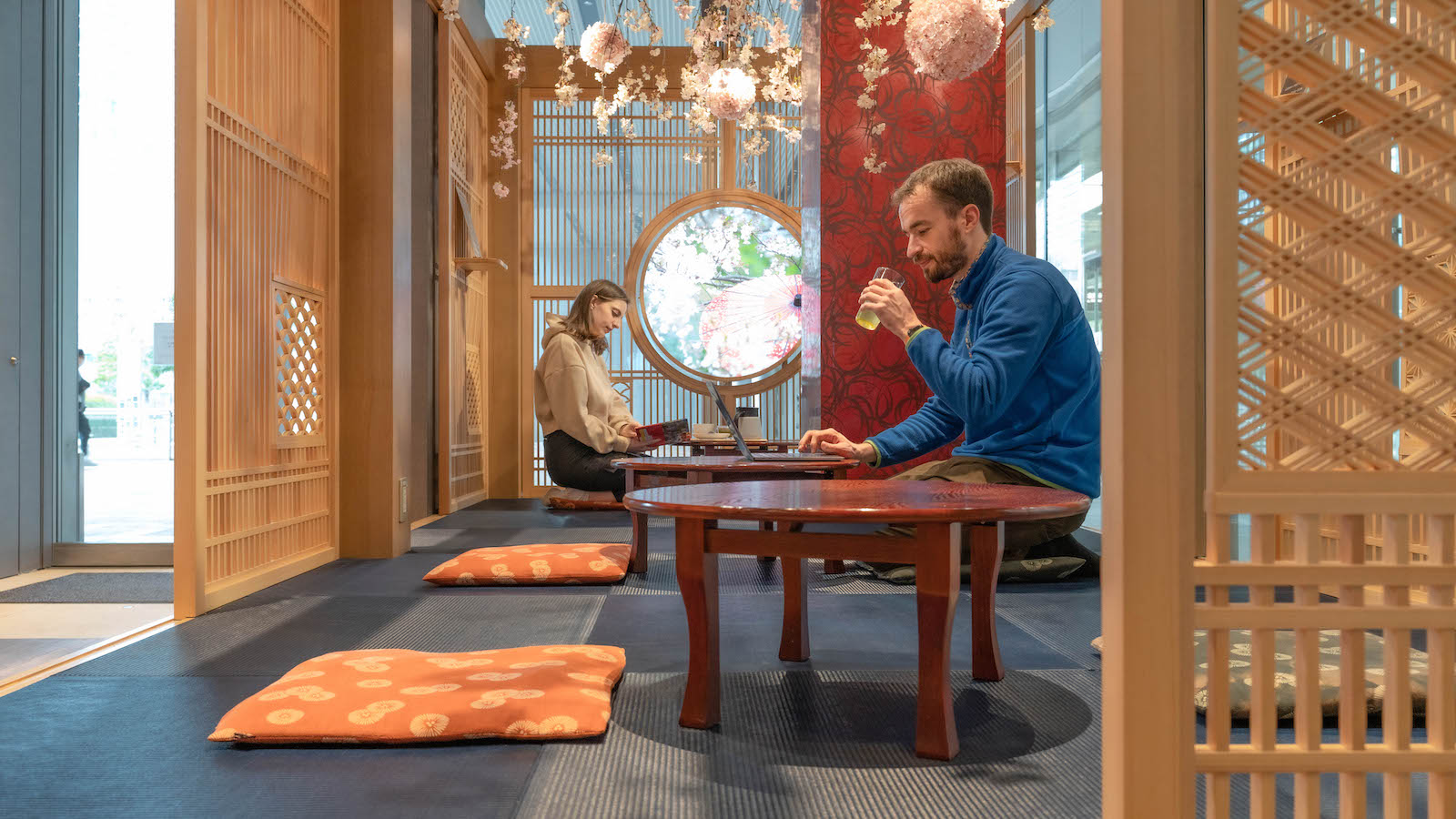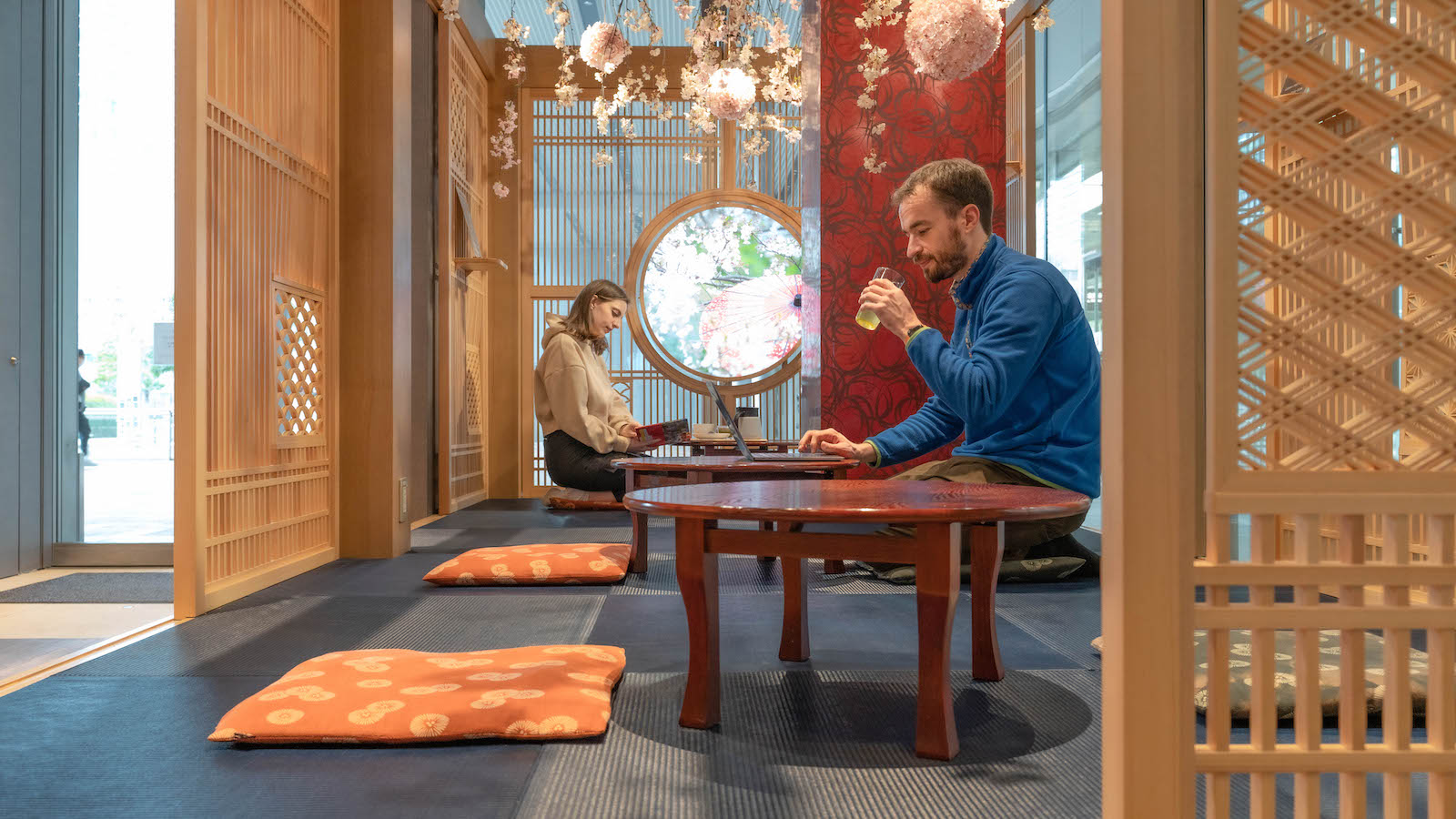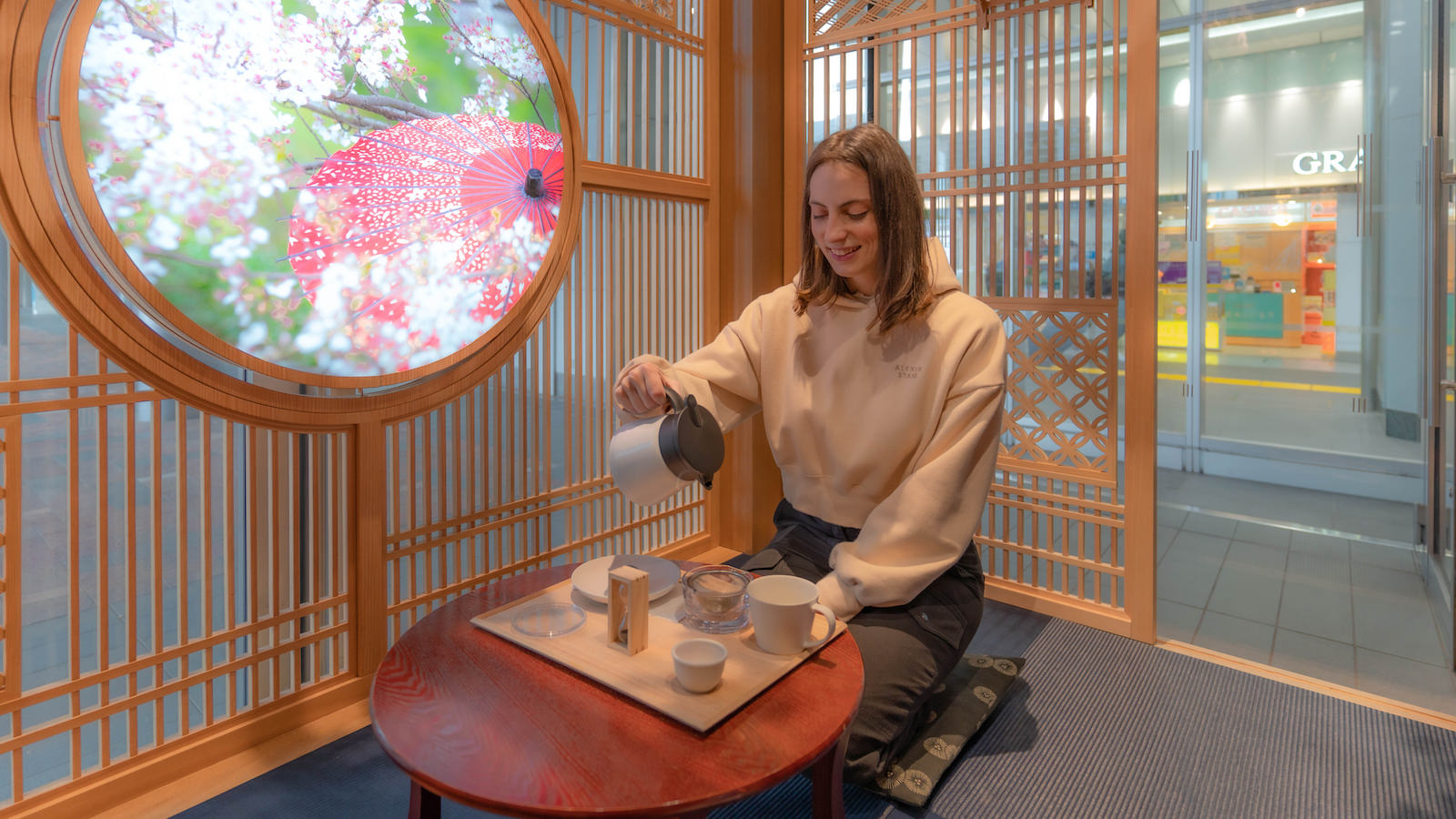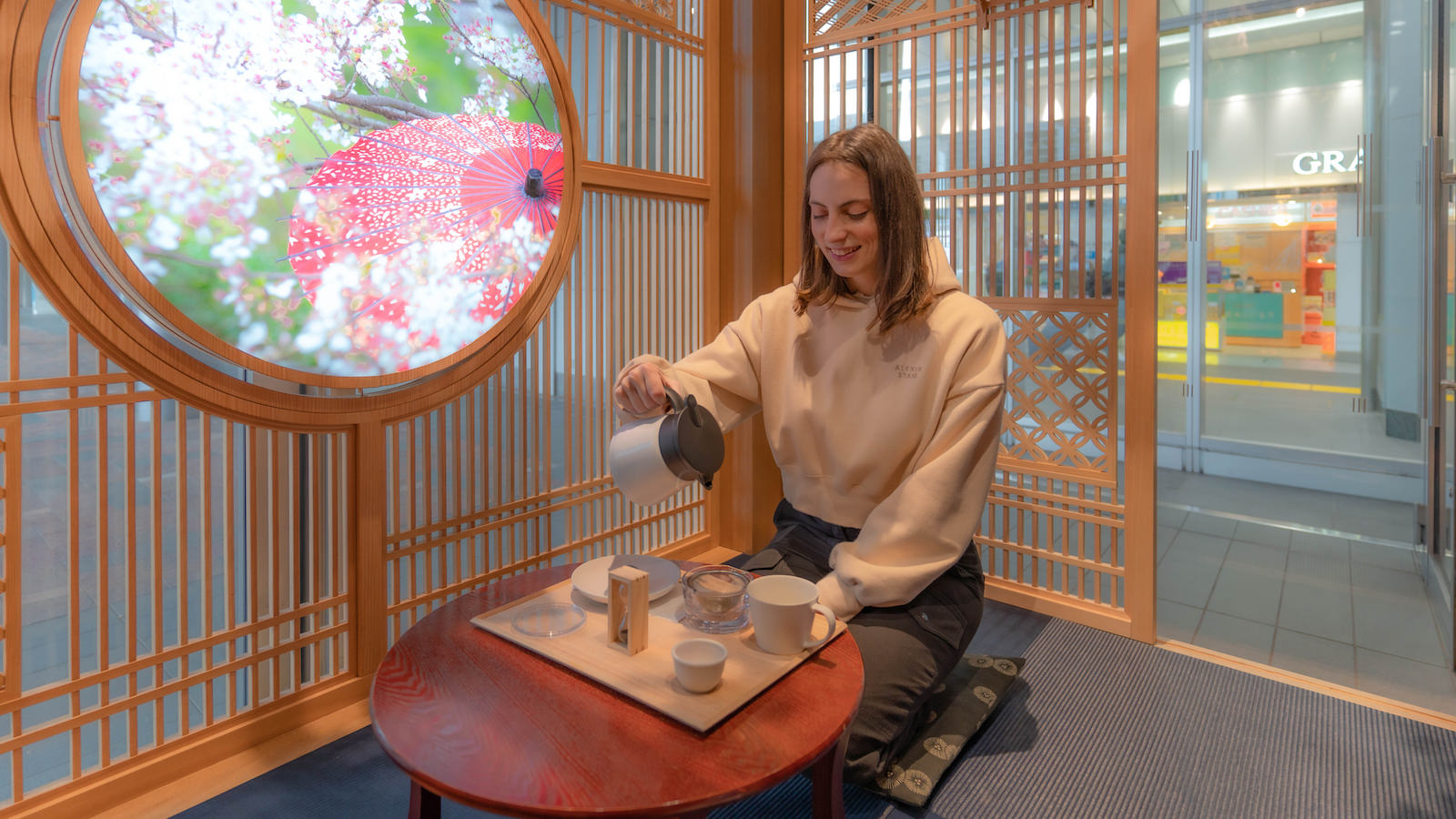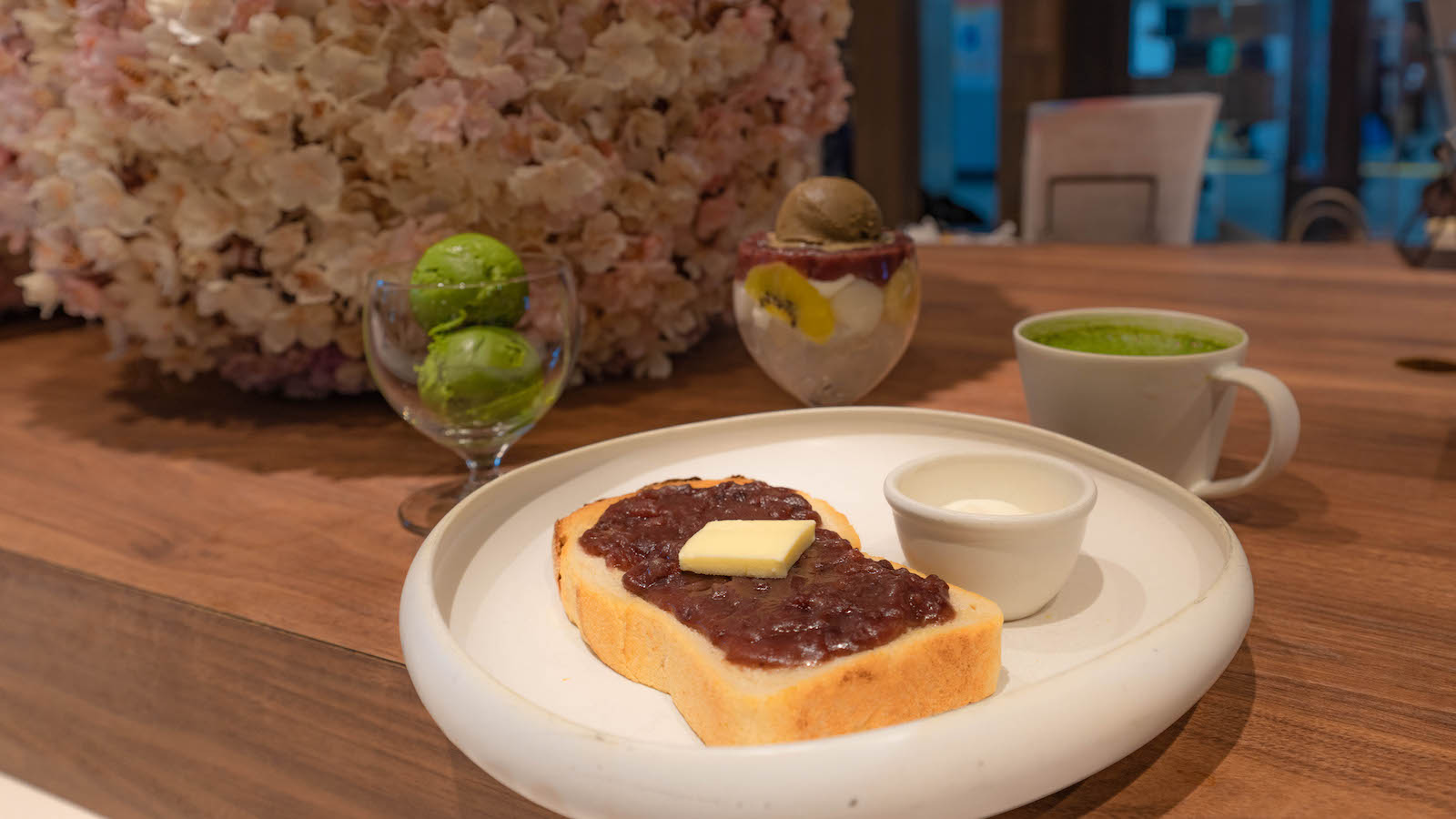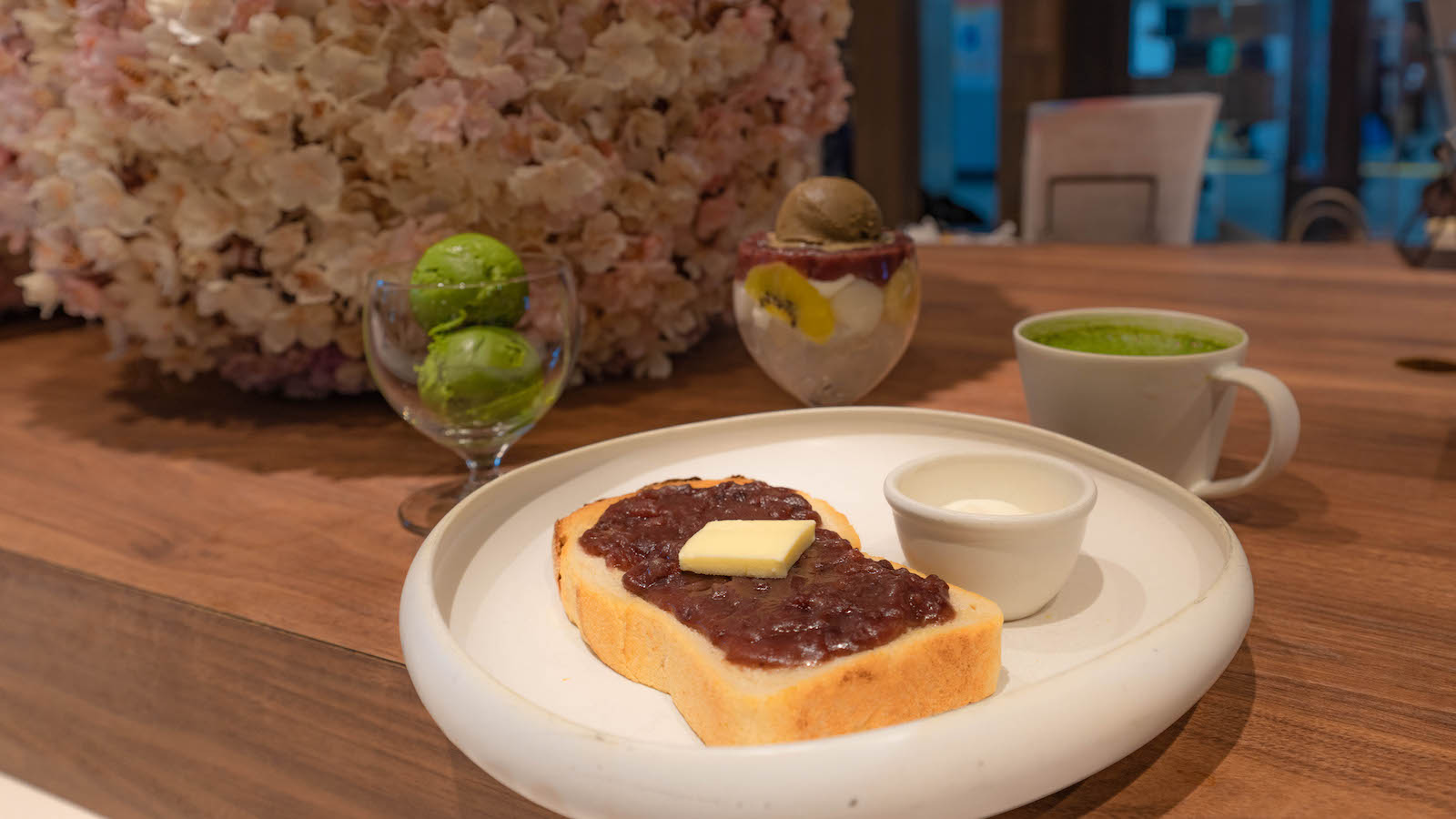 Getting here
GRAN TOKYO NORTH TOWER 1F
We are located next to JR Tokyo Station, outside the Yaesu Central Gate.
Free Wi-Fi
Weekdays8:00 - 22:00
Weekends and public holidays8:00 - 21:00
Travel information counter staffed
every day9:00 - 17:00
JR Tokyo Station 1F, nearest gate